What are WordCamps?
WordCamps are informal, community-organized events that are designed to provide an opportunity for WordPress users to come together to learn, share knowledge, and network with other professionals. These events are typically held in a conference format, with multiple tracks of presentations, workshops, and panel discussions. Attendees can choose which sessions to attend based on their interests and experience levels.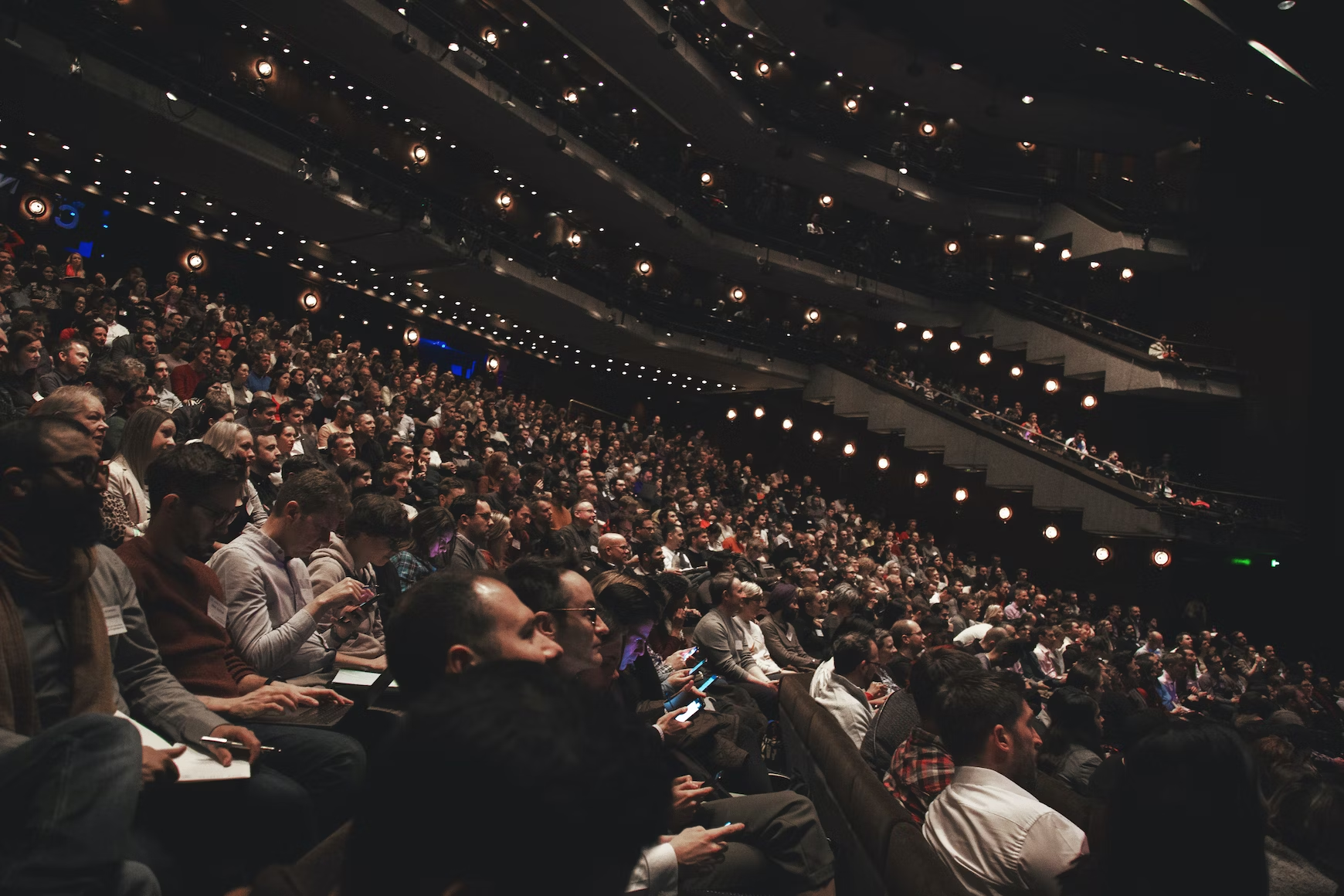 WordCamps are held at different levels, from local and regional events to national and international conferences. Each WordCamp is organized by a group of volunteers from the local WordPress community, and the event is tailored to the needs and interests of that community.
Benefits of Attending a WordCamp
Attending a WordCamp provides many benefits, including:
Networking: Meeting and connecting with other WordPress enthusiasts and professionals can lead to valuable business opportunities, partnerships, and collaborations.
Learning: WordCamps offer a variety of sessions and workshops on WordPress-related topics, providing attendees with valuable insights and knowledge.
Community: Attending a WordCamp allows you to become a part of the WordPress community, where you can share your experiences, learn from others, and contribute to the growth of the platform.
WordCamp Europe 2023
WordCamp Europe is one of the largest WordPress conferences in the world. The event features multiple tracks of sessions and workshops, as well as networking opportunities and special events.
The theme of WordCamp Europe 2023 is "Empowering the Web," and the event will focus on topics such as accessibility, security, content creation, and web development. The speaker lineup includes industry experts and community leaders from around the world, including Matt Mullenweg, the co-founder of WordPress.
How to Attend WordCamp Europe
Tickets for WordCamp Europe 2023 are now available on the event website. The cost of attendance varies depending on the type of ticket you purchase, with options for both in-person and virtual attendance.
If you're planning to attend in person, it's important to plan your travel and accommodations in advance. The event website provides information on recommended hotels and transportation options.
Conclusion
Attending a WordCamp is a great way to connect with other WordPress professionals and learn from industry experts. WordCamp Europe 2023 in Athens, Greece is a must-attend event for anyone interested in the WordPress platform. With a diverse range of sessions and workshops, networking opportunities, and special events, WordCamp Europe is sure to provide attendees with a valuable and memorable experience.